Water for Children in Ukraine
We want Children to have healthy water.
Because of its lack, their lives are at risk.
Please don't wait – make a £1.00 Donation now.
With your Donation, we will buy water for Children in Ukraine. 
Relocation of Children from War
Children are suffering because of the barbaric war in Ukraine. Now there are over 4.2 million + Children with their mothers in Poland. Their fathers are fighting for Freedom in Ukraine. Support the campaign to relocate children from war zones to places of safety. If you can host a family, please contact us at https://icanhelp.host/ or email: PostMaster@SaveChildren.Scot
Early Childhood Education and School
The Ministry has determined the number of children from Ukraine who can be admitted to one division of schools and kindergartens. A maximum of 28 children can be enrolled in kindergarten branches, and 29 pupils in classes I-III of primary schools. Children will be deprived of education, stop this now and make a contribution of support from £1.00.
Homelessness and Psychological Support
The silent drama of children. The number of children in need of urgent help is growing dramatically. Already 4.2 million children are suffering from the war. Fleeing death, they have had to leave their homes and the familiar places where they grew up. They need water, basic medical care and psychological support to be able to learn, play and laugh again.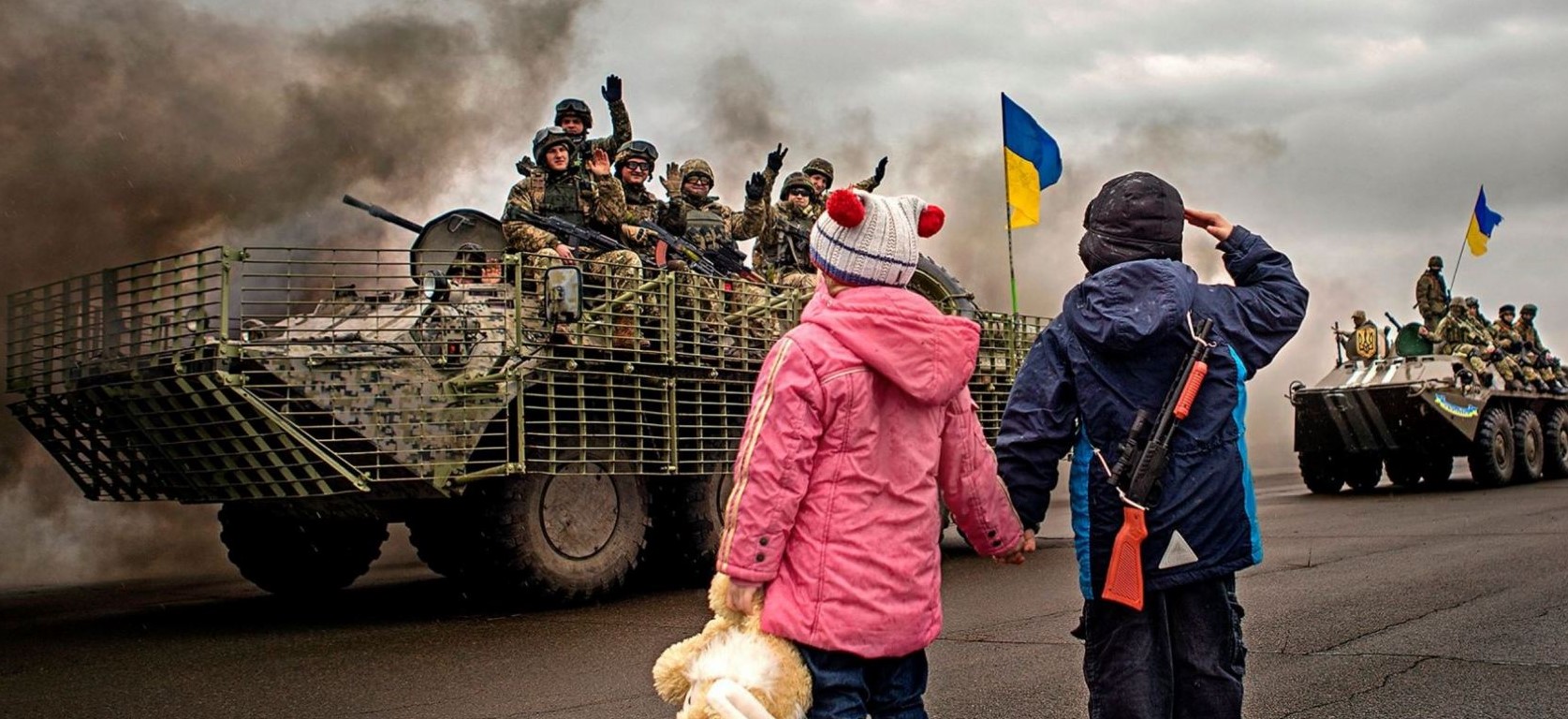 Ukraine Humanitarian Appeal
Help keep children safe where they need it
The silent drama of Children. Already 4.6 million Children suffer from war. Fleeing from death, they had to leave their homes and the familiar places where they grew up. We help so that they can play and laugh again.
Why Choose Us

We are transparent. We know and respect convention rights. We act quickly and effectively. We always put the lives of children and their development first.
Our cases now from 02/24/2022
Donate to Save Children
We will buy healthy water and food, clothes.
Education in Scotland
Education and Sport . Purchase of a assistance. special publishing house, school supplies, uniforms
Defense against homelessness
Individual and group help. A home for now and forever. Lawyer assistance.
We are the Humanitarian Appeal in Ukraine
1. Product collection in Scotland and England 2. Online fundraising 3. Organizing physical assistance and protection of children 4. Immigration and relocation of children 5. Medical assistance 6. Legal aid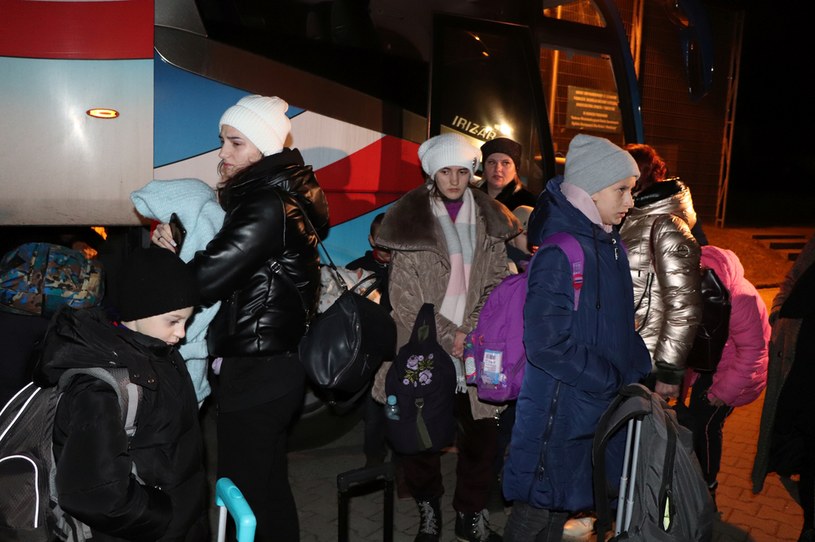 SAVE THE CHILDREN Time is running out to save Ukraine's children and their future Millions of children are still trapped in Ukraine and need our help now. Children wave to their father from an evacuation train from Kiev to Lviv at the main station in Kiev, March 3 [Gleb Garanich/Reuters]. The war in Ukraine is
+ Read More
Read More
The Savannah & Gabriel Save the Children you Found. PLC CIC
UK – Edinburgh – London –
European Union – Warsaw
Open your own new S&G Branch in your country. Do it where help is needed. Write and call us and we will help you.
Do you have ideas? Organize an exhibition, order a concert. Invite famous people, we will help in organizing the event.
The Volunteer is there to support our mission. Donate your time, knowledge and skills to serve the most needy with us.